Department Contact Information
Weld RE-4 School District
1020 Main Street
Windsor, CO 80550
Name: Susan Anderson
Title: Director of Nutrition Services
Phone: 970-686-8018


Name: Tracy Beistel
Title: Department Secretary and Buyer
Phone: 970-686-8025


Name: Bobbie Frasch
Title: Windsor Elementary Manager
Phone: 970-686-8609


Name: David Latchaw
Title: Rangeview Elementary Manager
Phone: 970-674-6009


Name: Carolyn Morrison
Title: Windsor Production Manager
Phone: 970-686-8209


Name: Monica Nino
Title: Windsor High School Manager
Phone: 970-686-8109


Name: Pauline Wick
Title: Severance Middle School Manager
Phone: 970.674.5209


Join Our Team!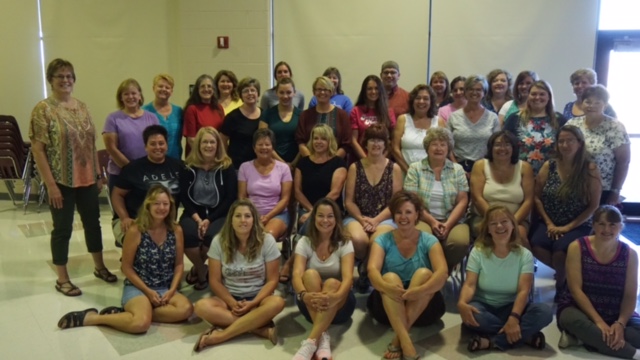 Our Mission:

The team of Weld Re4 Nutrition Services supports student achievement through:

· Quality, nutritious meals;
· A positive and safe environment;
· Promotion of student wellness;
· A commitment to continuous improvement;
· Financial accountability.

Our Vision:

Feeding a Child's Mind and Body through Healthy Nutrition, every day to advance student achievement and wellness.
Our Goals:

• Support student achievement by promoting nutrition through education and healthy menu choices;
• Maintain safe food and safe environment for all customers and staff;
• Provide Nutrition Services staff with the tools and education needed to be successful;
• Offer excellent customer service; and
• Ensure financial self-sufficiency and accountability for the department.


Want to join our team?
Looking for a Part-Time or substitute position that allows you to be at home when your family needs you there? Join our team in Nutrition Services.

To apply for one of our open positions, please contact our District Human Resources Department.